Welcome to the Bluecloud Academy online learning platform. I only use open source software here. I have developed online courses which use
Moodle
, the world's favorite learning management software. Students learn from each other by creating content which is then peer reviewed. The main focus on all courses is sustainability.
My English classes at the FH Aachen, University of Applied Science are focused on improving communication skills with critical thinking. Students learn the scientific method and apply it in written and spoken English.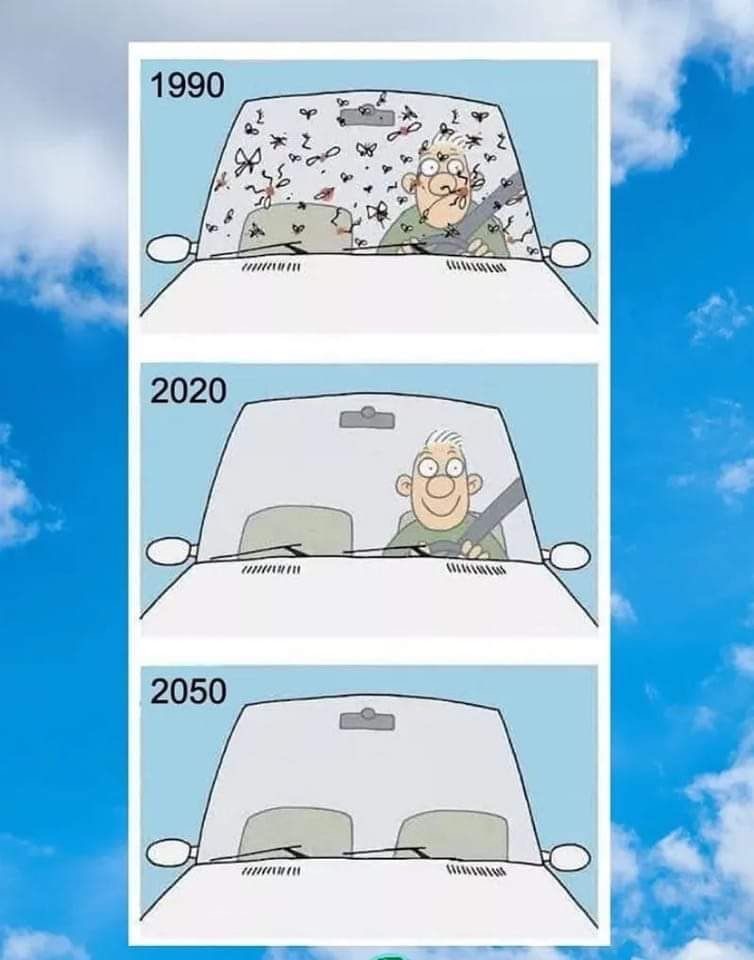 Here you can find a full list of
courses
, I teach, or have taught at the FH Aachen. I also create and run online courses upon request.
I can be contacted at Bluecloud@gmx.org
FoundCAT is a free, open source tool that aims to help you improve your language skills by performing or reviewing translations of any language combination, or for translations into simple versions (i.e. Simple English as found on Wikipedia).


FoundCAT offers advanced CAT (Computer-Aided Translation) features such as a Term Bank (a turbo glossary), Translation Memory (TM) and multiple Machine Translation (MT) APIs. You could start by uploading your favorite Wikipedia page. Read more about FoundCAT...

A place to complain and/or sing praises!
Skip available courses